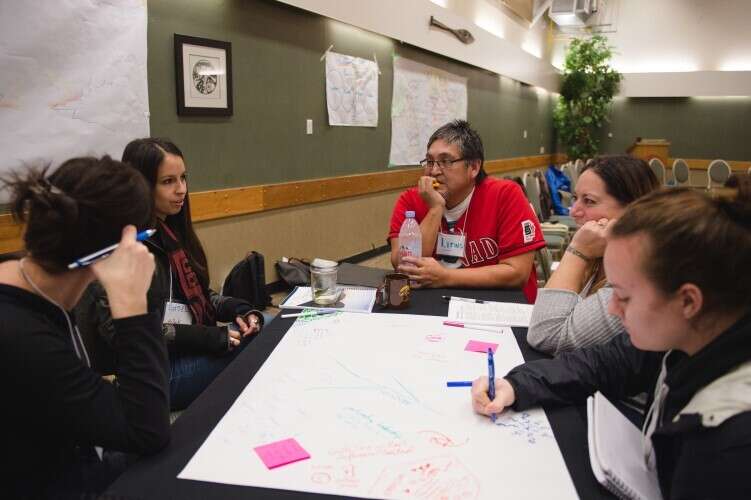 Advisory Committees
As a community foundation, evaluations of applications received by the CBT are conducted by volunteers from the communities we serve. Each committee is composed of 8-10 volunteers with an interest or expertise relevant to the specific granting stream. Committees meet once or twice annually to review proposals and provide input on the CBT's strategic direction. The CBT granting committees include:
- Arts & Culture
- Community Development
- Neighbourhood Small Grants
- Research & Environment
- Youth & Education
Email grants@clayoquotbiosphere.org to learn more about volunteering on a CBT granting committee.