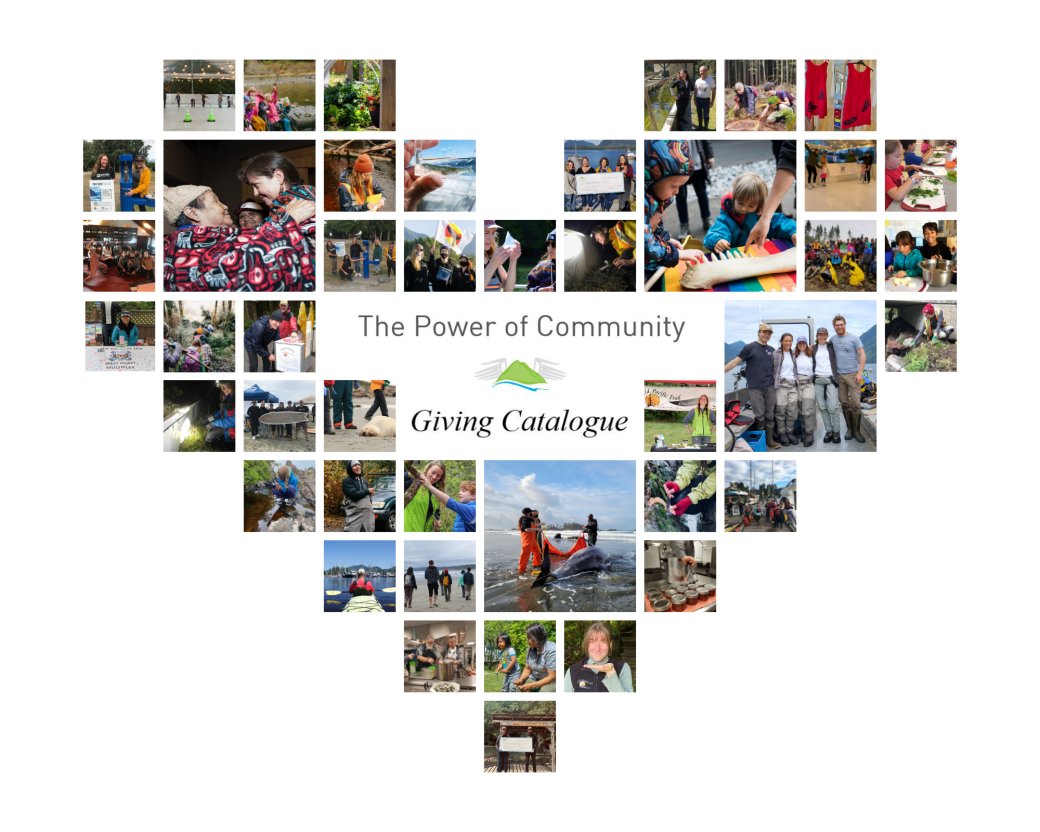 Holiday Giving Catalogue
'Tis the season for giving and standing tall as a region. Which is why we've launched the Giving Catalogue—a collaborative holiday initiative. The Giving Catalogue is an online crowdfunding campaign to support non-profit work in the west coast region. This collaboration spotlights the needs of 12 west coast non-profits, with 100% of donations directed to the participating organizations. In short, everything starts with community. And through this united, public portal, together we are stronger.
#GiveLocal—thank you.
Learn more