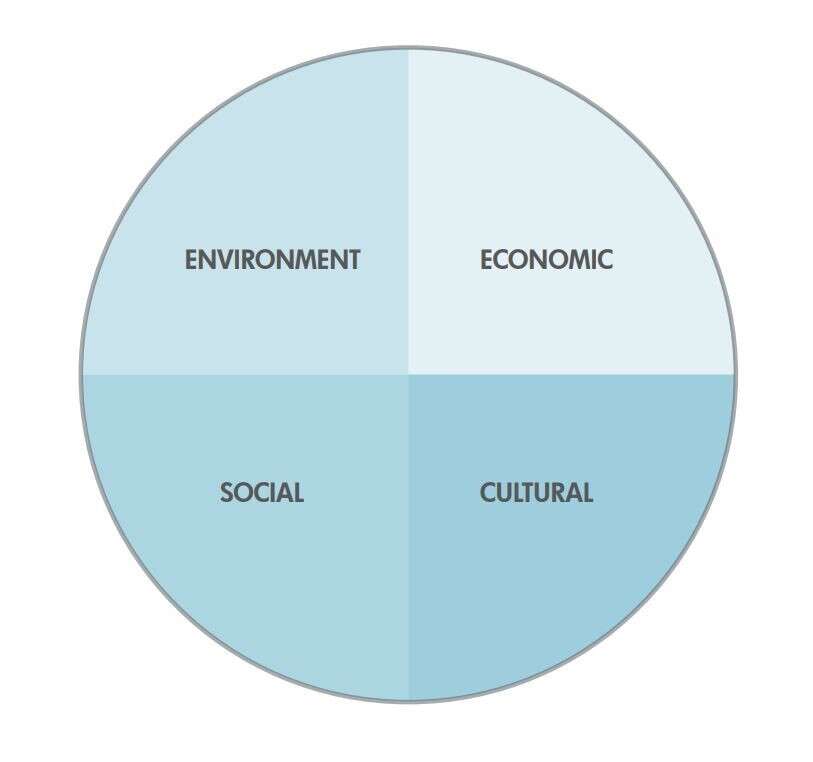 Sustainability Targets
The project team continues to articulate and define sustainability targets for the Biosphere Centre that align with the vision and values of the CBT. We aim for a balance of environmental, economic, social and cultural targets that reflect our region.
A sample of goals for the Biosphere Centre include:
Balancing energy performance with simplified design of the systems (operational).
Achieving a robust procurement policy - offering local economic and social benefits through construction and operations.
Respecting Nuu-chah-nulth culture and ways of building.
Providing generational connection - allowing stories and knowledge to be passed on.